Termine
Dieser Terminkalender wird laufend überarbeitet. Also, immer mal reinschauen!
Stand: 28.07.2022

Das Vorstandsbüro ist täglich erreichbar unter info@the-clansmen.de
---
Clansmen-Tuesday
02.08.2022 18:30, Clansmen-Lounge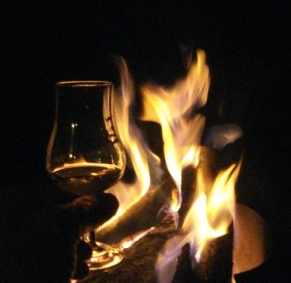 Have a wee dram, a talk with friends and more …
---
Mit Richard Grindal durch die schottische Whisky-Landschaft
02.09.2022 18:00, Clansmen-Lounge
Kleines Tasting auf den Spuren von Richard Grindals Whisky-Brevier. Geschichte und Geschichten vom Wasser des Lebens, angeregt von Grindals Brevier, dazu Musik und natürlich … Whisky.