Termine
Dieser Terminkalender wird laufend überarbeitet. Also, immer mal reinschauen!
Stand: 16.05.2020

Aufgrund der aktuellen Situation finden auf absehbare Zeit keine Vereinstreffen statt!
Das Vorstandsbüro ist jedoch täglich erreichbar unter info@the-clansmen.de
  *
1. Dienstag im Monat, 19:00, Clansmen Lounge

Clansmen Tuesday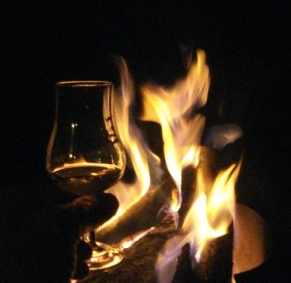 Have a wee dram, a talk with friends and more …  
FÄLLT (bis auf  Weiteres) AUS!!!