We are back …
… von den Routes of the Ancients oder, wie die Iren es nennen würden:
"It's a long way to Tipperary"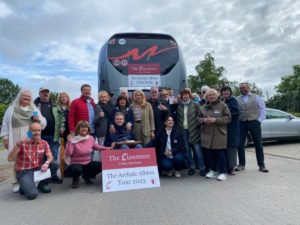 von Hamburg, Southampton, Llandudno, Dublin, Belfast, Dumfries, Hull, die Zwischenstationen gar nicht zu nennen. Wir haben quasi Jahrhunderte durchschritten in gerade mal zehn Tagen.
Da kommt einem die Ruhe an den Ufern des Nith sehr gelegen.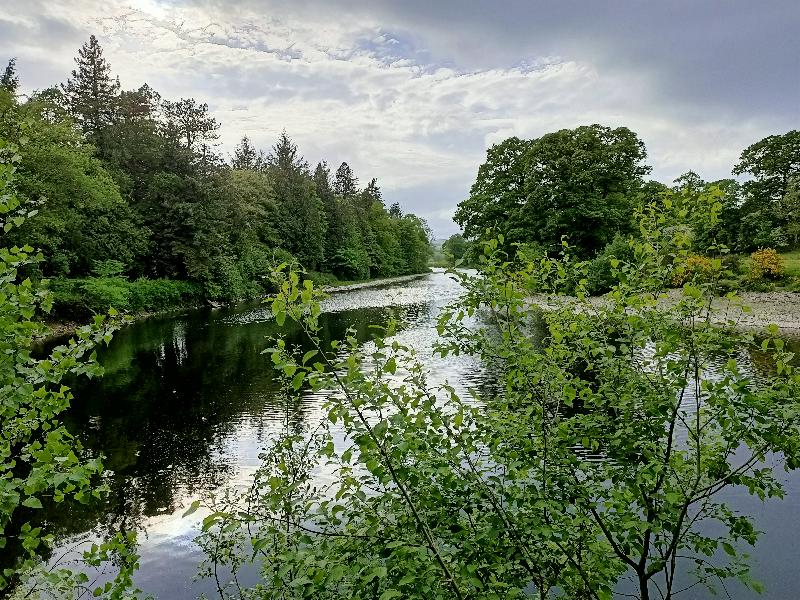 Bei den zahlreichen "kleinen Lessons" haben sich die Reiseteilnehmer wieder einmal richtig ins Zeug gelegt! Dafür danken wir allen Beteiligten.
PS: Ein kleiner Reisebericht ist in Arbeit.